Each day you can try to answer a new question or solve a new challenge in English.
Please,
send us your results

before the 1st of January

and a photo of your « answers calendar » (you can also download the file below if you want) and you will get a reward 😉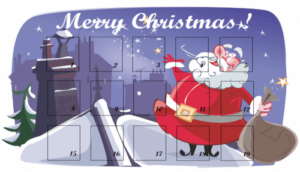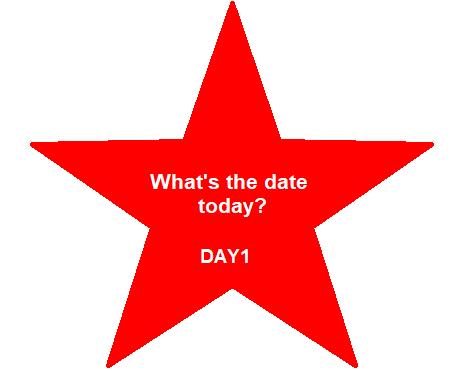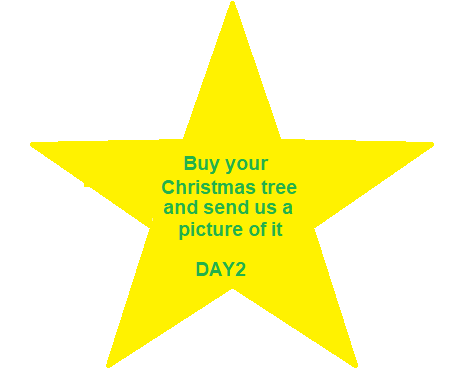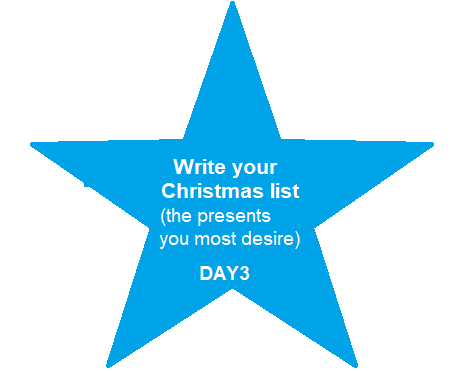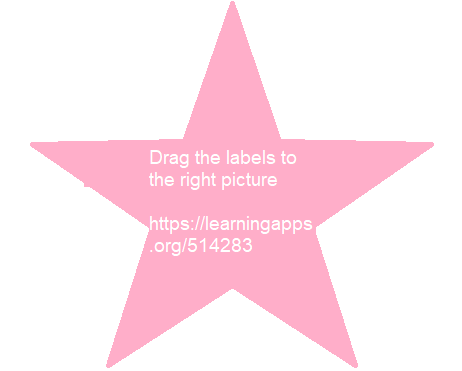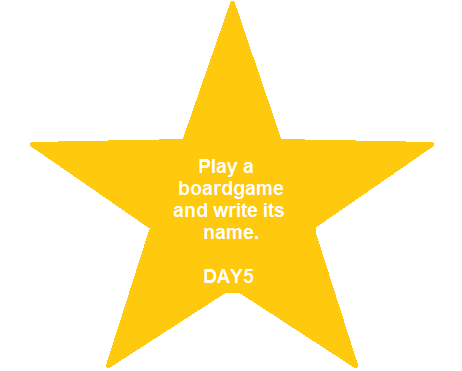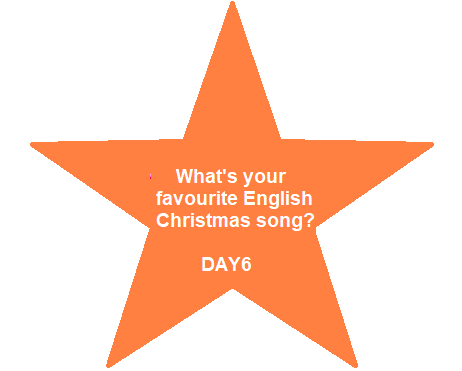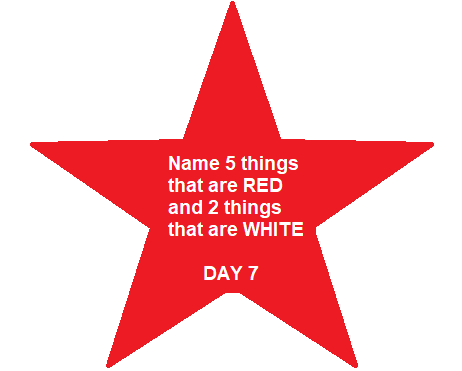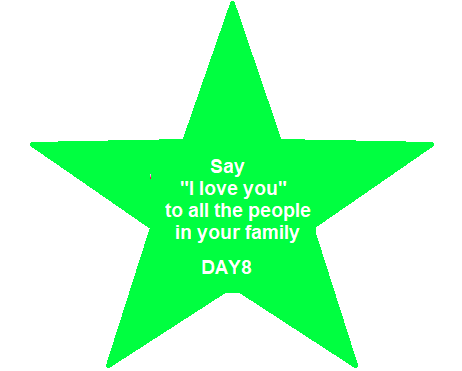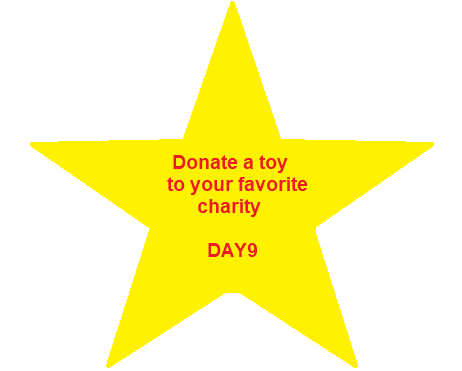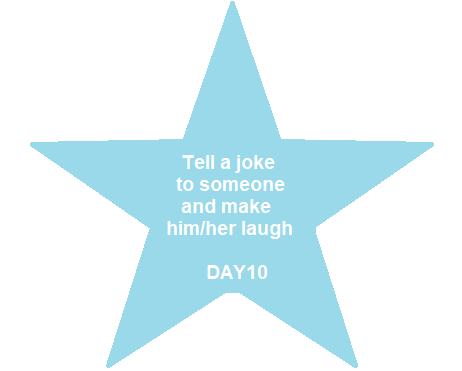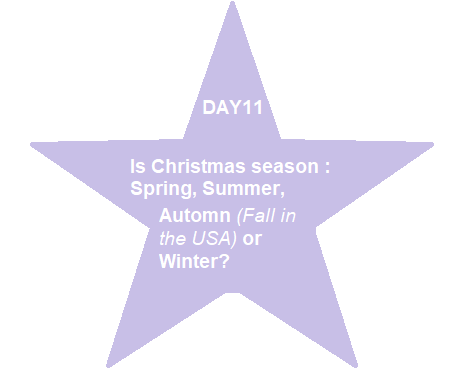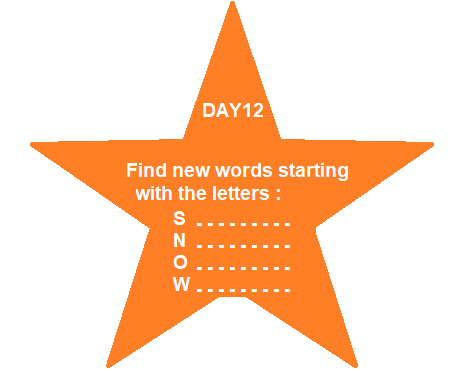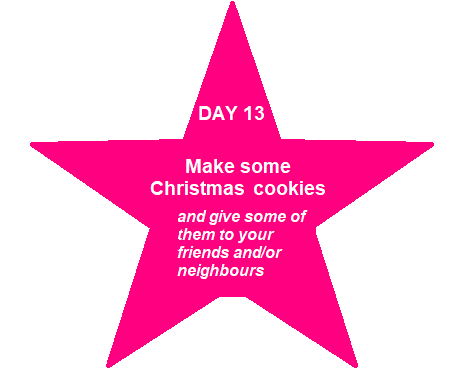 You can find some English and American recipes here :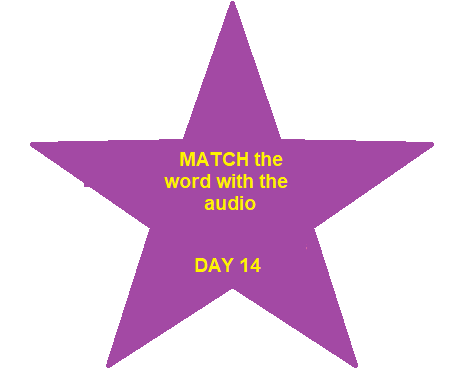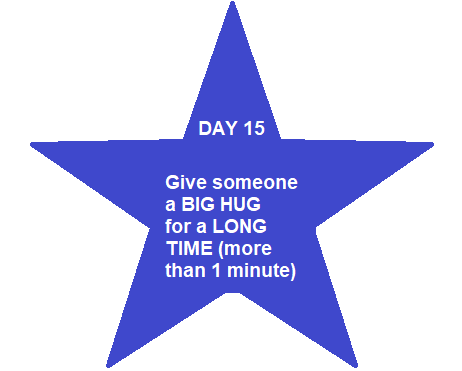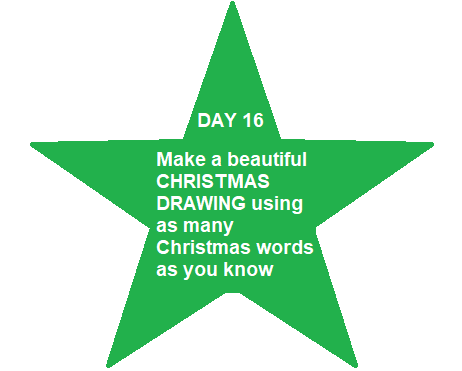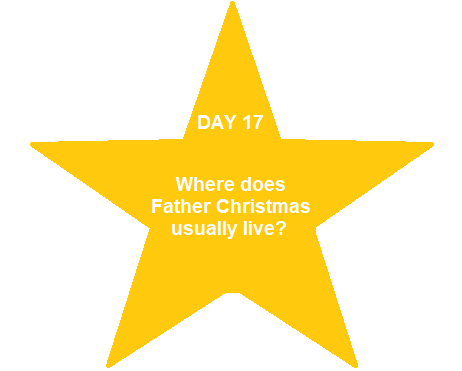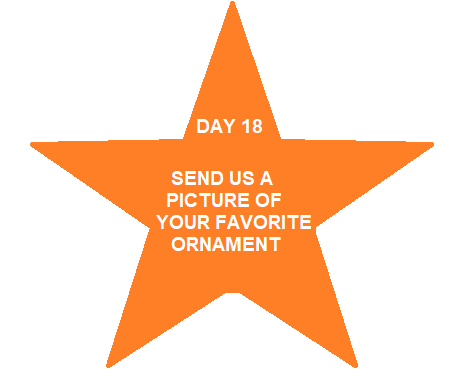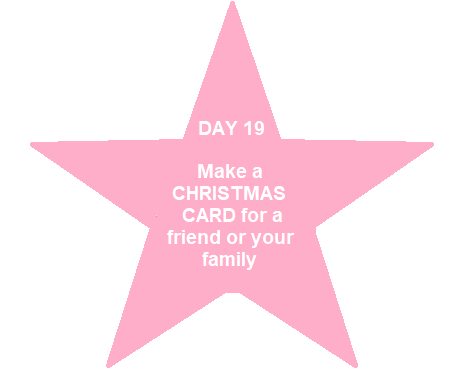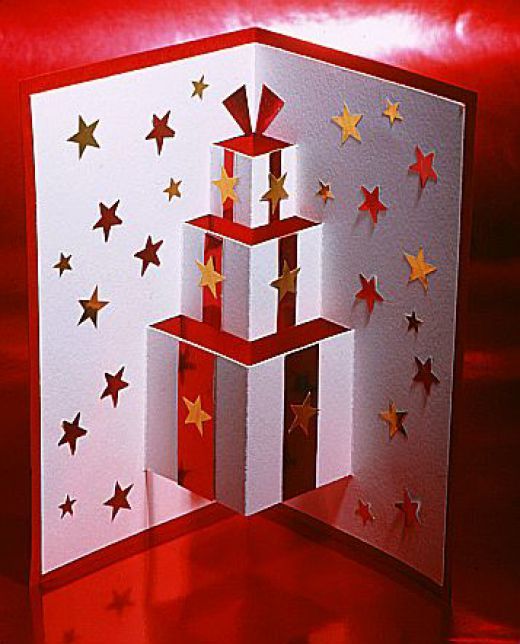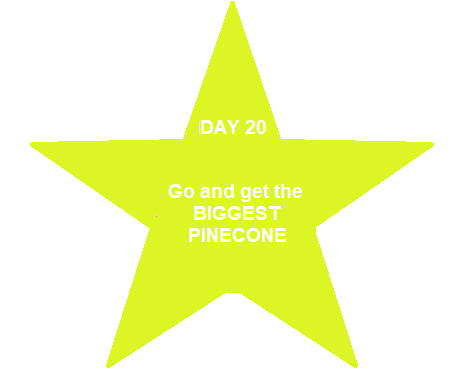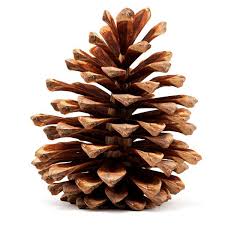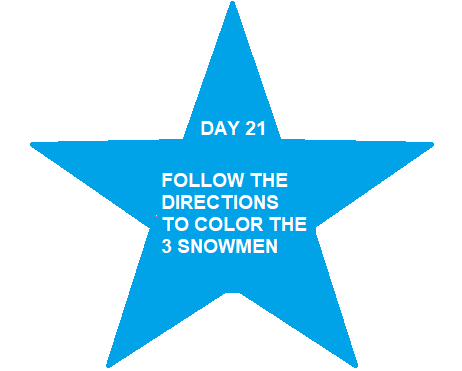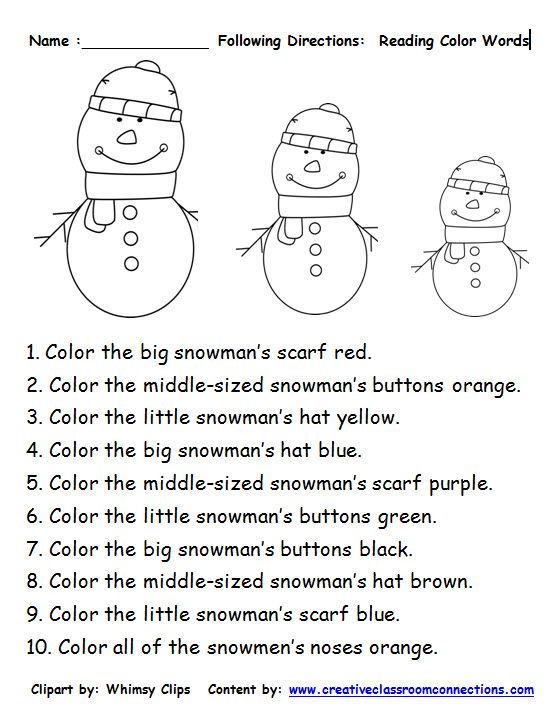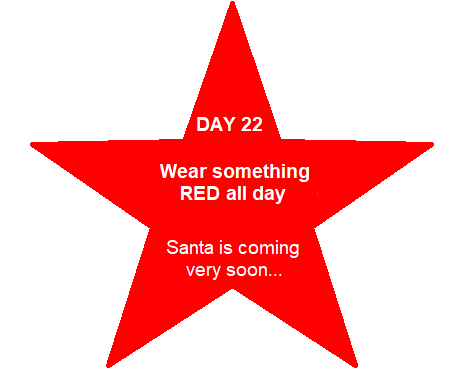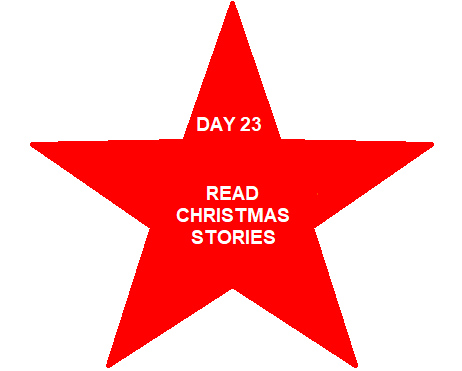 ADVENT CALENDAR – DAY 24
WHO IS COMING TONIGHT ???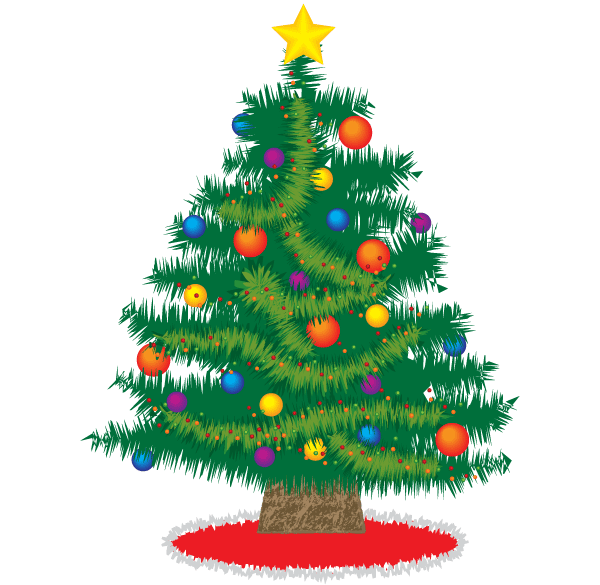 DAY 25 : MERRY CHRISTMAS EVERYBODY !
IT'S CHRISTMAS DAY !
Now, send your answers to contact@by-the-way.fr before January 1st 2021 to get a reward.