First Stop : JAPAN
Octobre 23rd to November 2nd
A real crush for Kyoto more peaceful, traditional and fulfilling (culturally speaking) thanTokyo the modern and crowded huge city !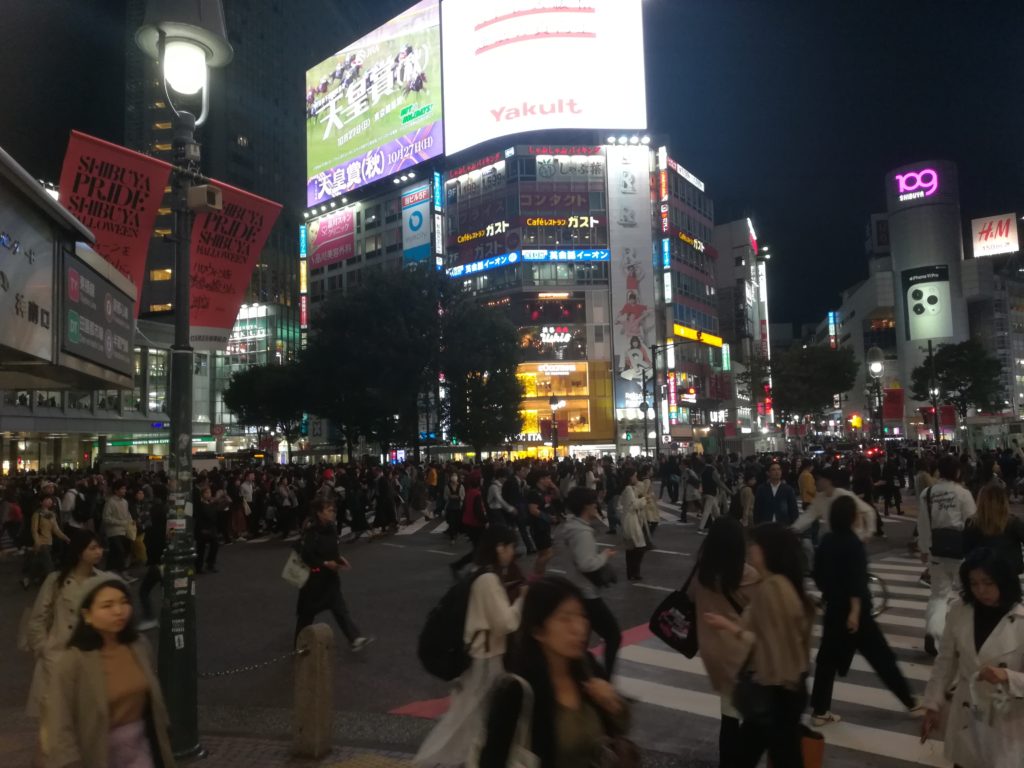 Second Stop : NEW CALEDONIA
November 2nd to December 21st
The most important stop during this travel. We're going to discover the main islands and do a tour of what they call « La Grande Terre ». Here, there are many Autralian or New Zealander people too!